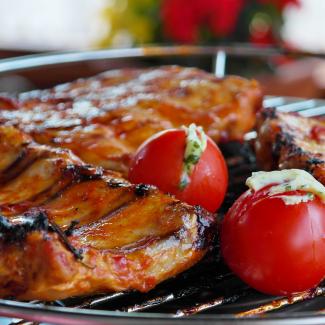 November 30 Maialata
The traditional Maialata returns on November 30th!
The typical Cremonese dishes await you at Lido Ariston Sales.
The menu of the evening:
"Gratoon" - ciccioli
Lard and bacon with toasted polenta
"Buton de pajas" with fresh polenta
Pork legs "carpione"
"Riis cun li vérzi màti" - rice with cabbage
Reserve 0372 57008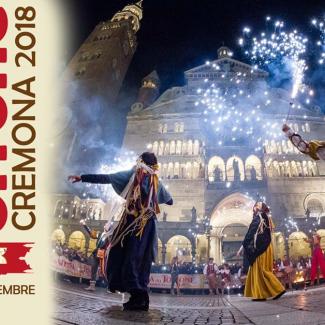 The 2018 edition of the Festa del Torrone di Cremona
The 2018 edition of Festa del Torrone in Cremona prepares to be in the sign of the twentieth Century.
From Saturday 17 to Sunday 25 november, well 9 days of celebration that will transform Cremona in the national capital of entertainment and sweet star well.
Reserve 0372 57008